My goal is for fitness to be fun and effective!
I put a lot of thought into every routine and playlist. It's different every time to keep you engaged and challenged.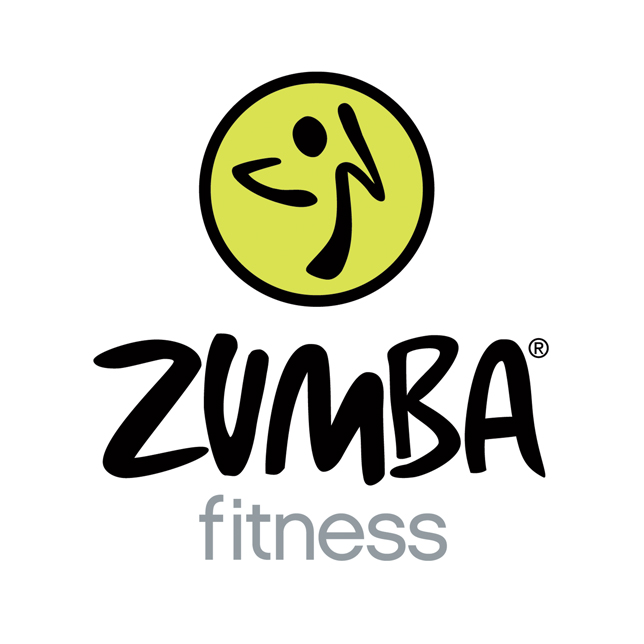 Pretty much the most awesome workout ever. Dance to great music, with great people, and burn a ton of calories without even realizing it.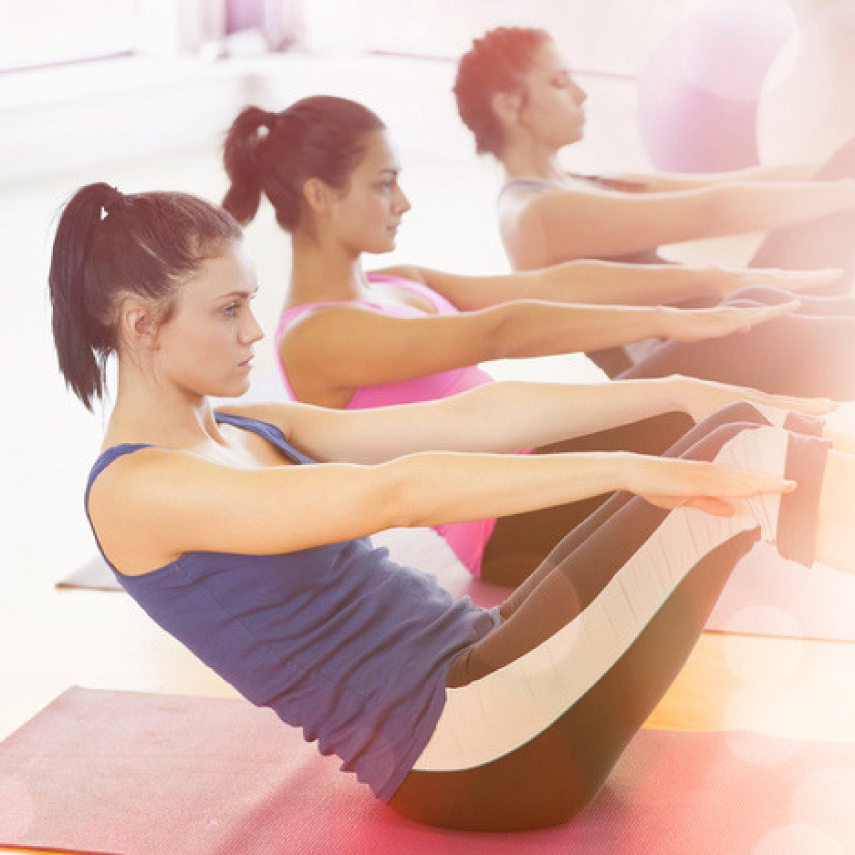 My customized workout that combines cardio to burn calories and muscle toning. Every class is different– I keep everyone on their toes with a mix of aerobic exercises, hand weights and resistance.
Bookended by cardio to keep your heart rate up, this class features a challenging circuit of stations designed to strengthen and tone your core, arms, butt and legs. Every class is different!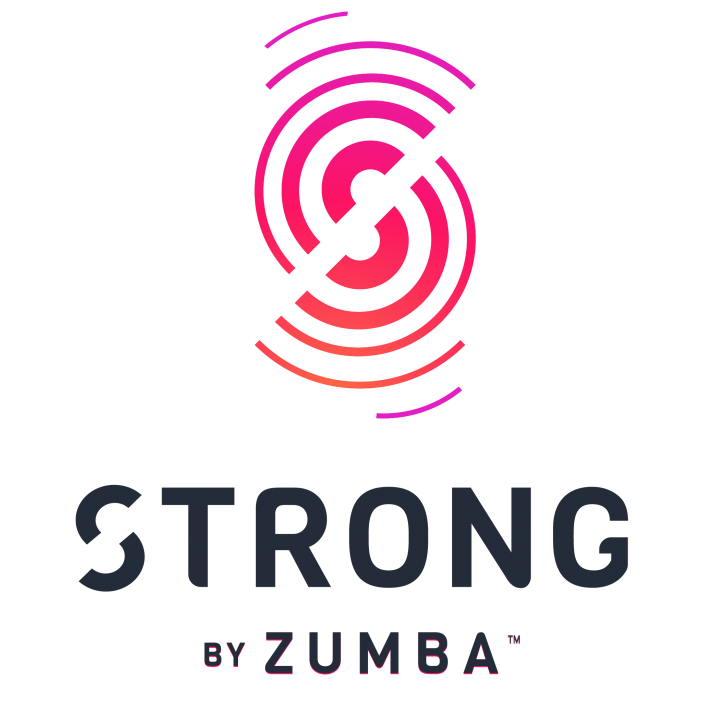 It's not dance. It's a revolutionary high-intensity workout led by music to help you make it to that last rep, and maybe even five more.
Follow me on Facebook for classes I'm teaching, special events, workout tips, meal ideas and more!